Realtors provide valuable services for both buyers and sellers. For buyers, they assist with the home search and provide information on neighborhoods, schools, and other amenities. Additionally, they will guide buyers through the entire process, from submitting a bid to arranging financing to closing on the sale.

For sellers, realtors can advise on how to prepare a home for sale and market it effectively. They will also handle all of the negotiations with potential buyers to get the best possible selling price. Read on to learn about the many benefits of working with a realtor.
Buyers
Finding the perfect home in your price range
One of the top reasons to use a realtor when buying a home is that they have access to the
MLS service
. Working with a realtor can simplify the search process by locating homes within your budget and helping you navigate the bidding process. They'll work with you to
ensure your finances are in order
and ensure you understand how much buying power you have, based on whether you plan to purchase in cash or have a mortgage pre-approval.

If you're not sure where to start your search for a real estate agent, ask friends or family who have recently bought or sold a home for recommendations. You can also check online reviews. Once you've found a few agents you're interested in working with, schedule interviews with them so you can see if they're a good fit for you.
Providing information on neighborhoods and schools
Another advantage of using a
realtor when buying a home
is that they can provide information on neighborhoods, schools, and other amenities. Having this information can help you make an informed decision about where to live. There are many different factors to consider when choosing a neighborhood, and it is important to do your research to find the best fit for your needs.

One of the most important factors to consider when choosing a neighborhood is the quality of the schools in the area. If you have children, or are planning on starting a family, then you will want to make sure that they have access to a good education. Great real estate agents, like Stephanie & Matt Stanford, can provide you with details about the schools tied to the neighborhoods you are interested in touring.

It is also important to consider the amenities that are available in a given area. If you have specific needs or interests, you want to make sure that there are nearby businesses or facilities that can accommodate you. You may want to be within walking distance of a dog park or a great walking trail to explore with your pup, or maybe you are interested in living close to a specific store you tend to frequent. A good agent will listen to your desires and try to find homes that match the top requirements on your dream home wishlist.
Guiding you through the real estate transaction
Your agent will work with you through every step of the process, from finding a home to getting financing and closing on the sale. The realtor will work with you to identify properties that fit your budget and desired location. Once you narrow down the options, they will schedule showings so that you can tour the homes in person. After you have selected a property, they will begin negotiating with the seller to get you the best possible price.

If you haven't already done so, they can help you obtain financing for your purchase by connecting you with reputable lenders and helping you get pre-approved for a loan. Once you have secured financing, they will assist with the bidding, inspection, necessary paperwork, and the closing. Throughout this entire process, they're available to answer any questions and address any concerns you may have. Their goal is to make sure that your home buying experience is as smooth and stress-free as possible.
Sellers
Pricing, prepping, and marketing the home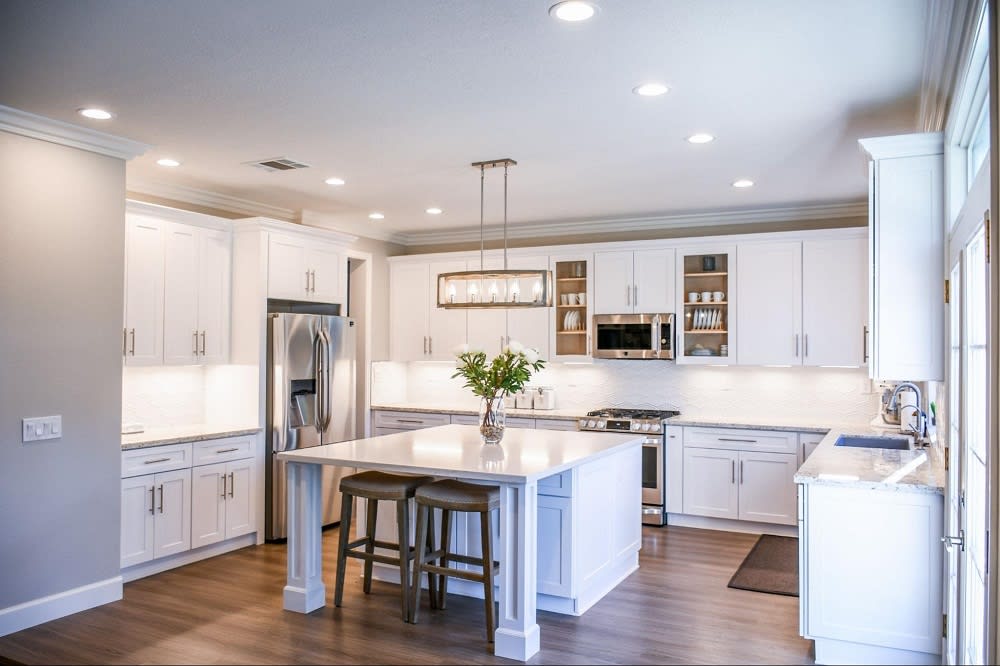 Photo courtesy of Pexels
Real estate agents are experts
in pricing homes, negotiating contracts, and marketing properties. The first step in working with a realtor is to determine the asking price for your home. They will look at comparable sales in your area and make recommendations based on their experience and knowledge of the market. It's important to price your home correctly from the start; if you price it too high, it may sit on the market for a long time. Pricing it too low will leave money on the table.

Next, your realtor can guide you on how to prepare your home for showings. This may involve decluttering, painting, or making minor repairs. First impressions are important, so your realtor will advise you on how to make your home as appealing as possible to potential buyers.

Once your home is ready to show, they'll begin marketing it to their network of buyers and other agents. This may involve open houses, online listings, or print advertisements. They have access to the Multiple Listing Service (MLS), which is a database of all homes for sale in your area. Having your home listed on the MLS will give it more exposure to potential buyers. The goal is to generate interest in your home so that it sells quickly and for the best possible price.
Handling negotiations with potential buyers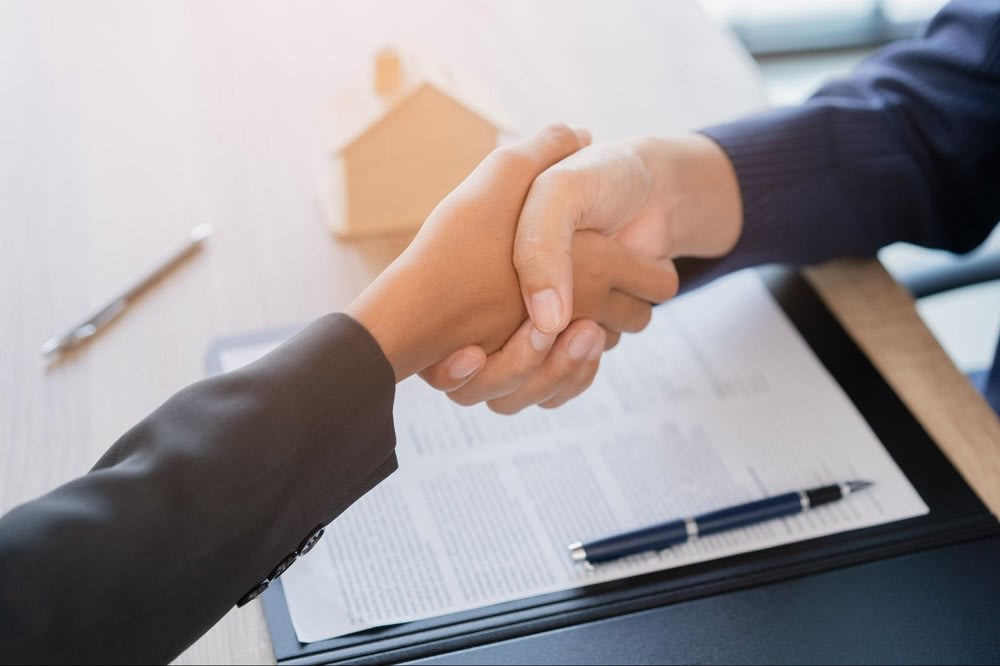 Photo courtesy of Shutterstock

Perhaps the most valuable advantage of using a realtor is that they will handle all of the negotiations with potential buyers. This can be a tricky process, so it's important to have someone knowledgeable on your side. Once you find a buyer and agree on a price, the real estate agent will help you through the rest of the process, including the necessary paperwork, inspection, and closing.
If you're ready to start the buying or selling process, reach out to experienced local agents
Stephanie & Matt Stanford
for expert guidance and advice.

*Header photo courtesy of the Stanford Group