Seattle is the largest city in Washington and is reputed for a number of things such as fostering an extensive coffee culture and housing the headquarters of various tech industries. It also breathed life into the grunge music scene that led to the rise of the Big Four Grunge Bands — Nirvana, Pearl Jam, Alice in Chains, and Soundgarden. Although grunge and the Big Four were primarily active during the mid-1990's, the music scene is alive and well to this day. From dozens of Capitol Hill music venues, to hundreds of concerts in Seattle held throughout the year, music remains the beating heart of the city.

Read on to learn more about the music scene, best bands in Seattle, and why Seattle is such a beautiful and culturally diverse city to reside.
Music Venues
Seattle is home to a lengthy list of Capitol Hill music venues where artists and music enthusiasts alike go to share and enjoy live music. Below are just a few of the local favorites found in this area.
Neumos
Neumos
is a medium-sized venue made up of three bars and a mezzanine. It hosts bands of various genres such as indie rock, hip-hop, country, and many more. Neumos is rated as one of the best live music venues in Capitol Hill, with patrons and online reviews describing it as a legendary venue.
The Showbox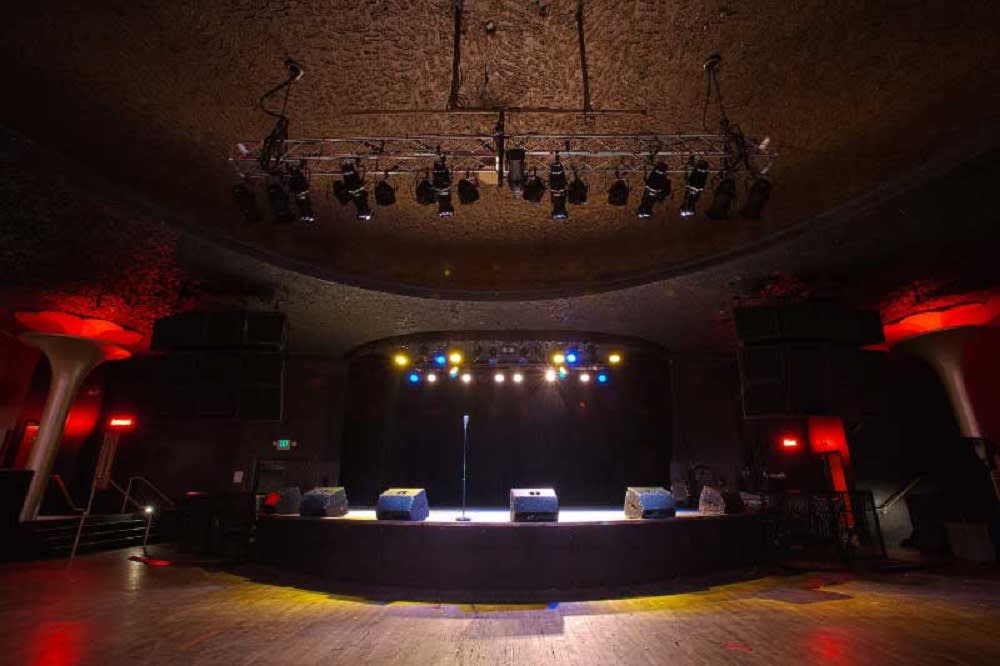 Photo courtesy of The Showbox
Another medium-sized venue is
The Showbox
, which features four complete bars and a multi-level floor plan. Established during the Jazz Age, it has evolved to proudly provide the stage for a variety of genres and artists — from Duke Ellington to Soundgarden and Lady Gaga.
Seamonster Lounge
The
Seamonster Lounge
is a small venue with live funk, soul, and jazz music. Equipped with two bars and two balconies, it began as a humble lounge with a maximum capacity of 50 people. Seamonster has since been upgraded to accommodate around 200 guests. It offers a variety of beer on tap and hosts various musical events throughout the year.
Concerts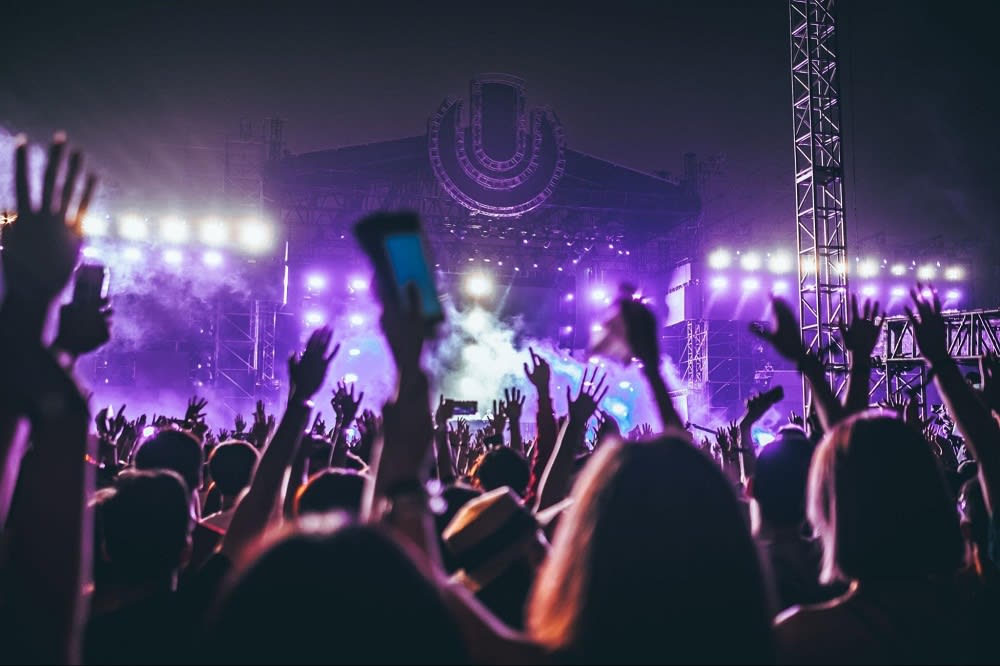 Photo courtesy of Unsplash

Concerts in Seattle are held year-round with over a hundred performers coming to the city annually. Whether people are on the lookout for familiar names, or curious to see new artists and acts, Seattle is the go-to city for concerts. Here are just a few of the upcoming acts to look forward to this year and in 2023. Remember to book your tickets in advance!
Panic! at the Disco
With hit classics like "High Hopes," "The Ballad of Mona Lisa," "Miss Jackson," and countless more, the sensational pop rock band Panic! at the Disco is set to arrive in Seattle with a brand- new album of songs and a great theatrical performance. They recently performed at the Key Arena on
October 16, 2022
.
Postmodern Jukebox
Postmodern Jukebox started as a YouTube channel producing reimagined covers of popular and classic songs, but the group has since gained popularity and fame of their own. They'll be transforming hit pop songs into jazz and other classic genres at the Paramount Theater on
November 2, 2022
.
Rage Against the Machine
Rage Against the Machine is an American rock band that brought revolutionary tracks such as "Bulls on Parade," "Killing in the Name," and "Know Your Enemy." Next year, they'll be ending their eight-year hiatus in a national tour and are set to perform at the Tacoma Dome on
March 9, 2023
.
Seattle Bands
Although Seattle is known as the birthplace of grunge, its output of creative musical genius doesn't end there. Dozens of bands populate the music scene with their unique sound and voice, upholding the cultural and musical diversity that distinguishes Seattle as a wholly unique city. Here are three of the best Seattle bands that have recently come onto the scene.
The Black Tones
The Black Tones
are a rock'n'roll band founded by fraternal twins Eva and Cedric Walker, who use their growing platform as a form of entertainment, expression, and activism. They have received numerous accolades and recognitions, but their humility and desire for freedom and peace warms the soul as much as their music invigorates the heart. It's no wonder they are one of the bands currently redefining the music scene as a whole.
Dark Smith
Dark Smith
is an alternative, dreampunk band with a discography of hard-hitting music that reviews describe as perfect for misfits unsatisfied with the status quo. Despondent vocals and intense instrumentals make them stand out on the post-punk scene, while their revolutionary lyrics serve as a beacon of solidarity for others who feel misplaced in society.
Parisalexa
Parisalexa
is a rising musician and model who brings her flower-themed R&B and hip-hop to the scene with meaningful beauty. Her songs use plants as metaphors for life and the progression of love, distinguishing her music as both art and narrative. Parisalexa is on the rise, and for good reason.
Whether you're in search of popular venues to enjoy a night out or eager to try new music from budding artists, Seattle is the heart of a diverse musical culture you'd be hard-pressed to find elsewhere in the country. If you're interested in moving to Seattle and ready to start searching for a home, contact Stephanie Stanford and Matt Stanford at the
Stanford Group
.

*Header photo courtesy of Unsplash